Teeth Whitening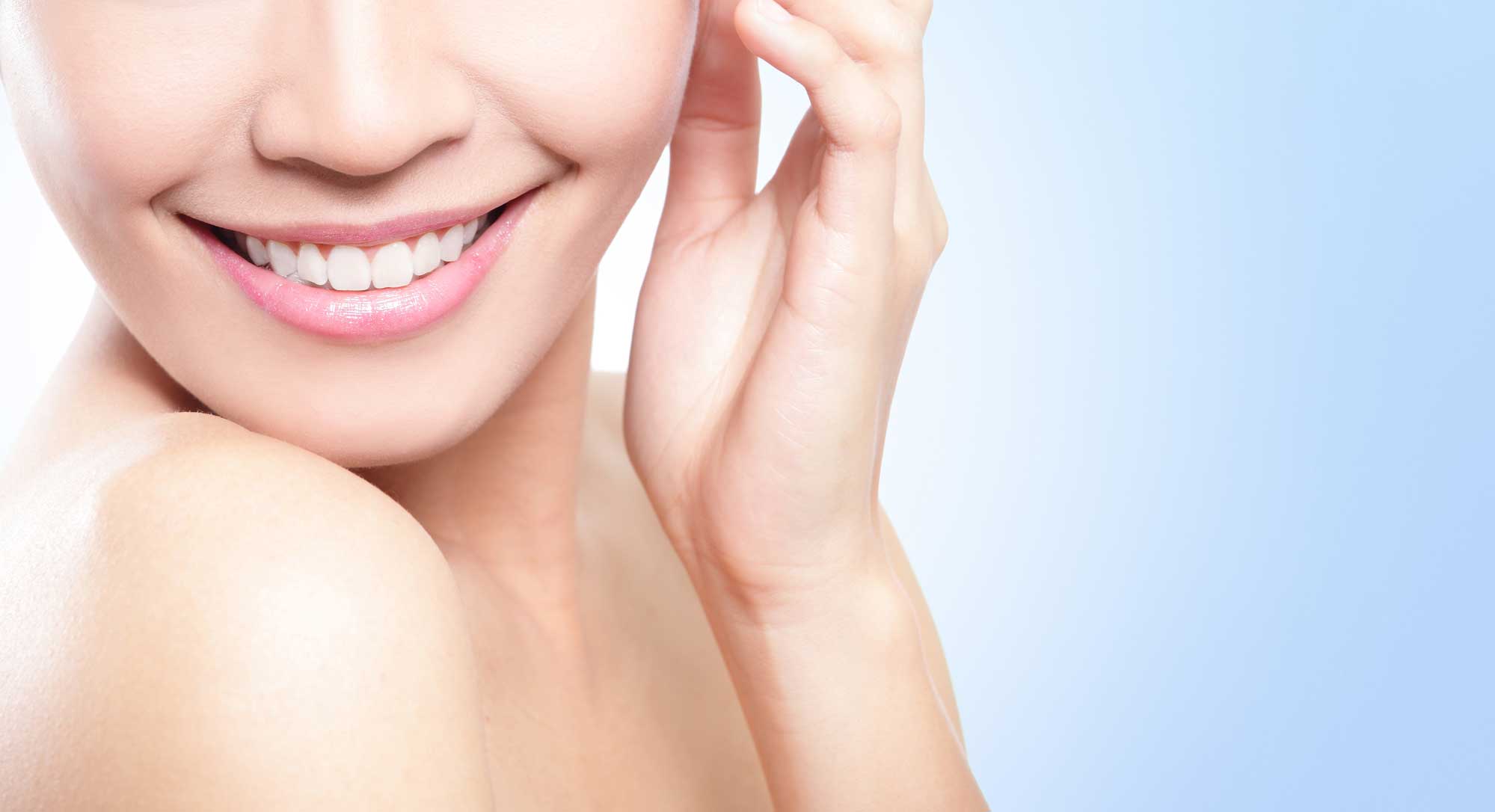 Comfortable teeth whitening in Tamarac
Have you ever met someone and wondered how they got such amazingly white teeth? Sometimes it is at the cost of their comfort. Dr. Vadim Valdman offers Tamarac patients safe, effective alternatives to harsh teeth whitening techniques that can cause sensitivity and pain.
The answer to a brilliant smile is not found in off-the-shelf pastes or strips. In our office, patients can choose from several options, for gorgeous results. To begin smile transformation, all you need to do is schedule a consultation with Dr. Vadim Valdman. After listening to your concerns and goals and performing an examination of your teeth and gums, the doctor discusses which treatment will achieve the results you desire.
At-home whitening kits are available through Allure Dental. Simple, affordable, and convenient, home whitening provides gradual brightening, one day at a time.
We take impressions to make custom-fit whitening trays.
You receive a supply of whitening gel and instructions for home use.
The gel is applied to teeth daily, using the trays. Treatment gently lifts stains, a little more with each application.
Most people achieve an outcome similar to in-office whitening, after a week to ten days of daily wear – with little or no discomfort.
Whitening with restorations
In some cases, Dr. Vadim Valdman may recommend dental restorations for long-term resolution of stubborn discoloration.
Dental bonding – The same material used for tooth-colored fillings can conceal stains.
Crowns – A crown covers a tooth with a cap of lustrous dental ceramic.
Porcelain veneers – Thin coverings that hide stains, and a multitude of other appearance issues.